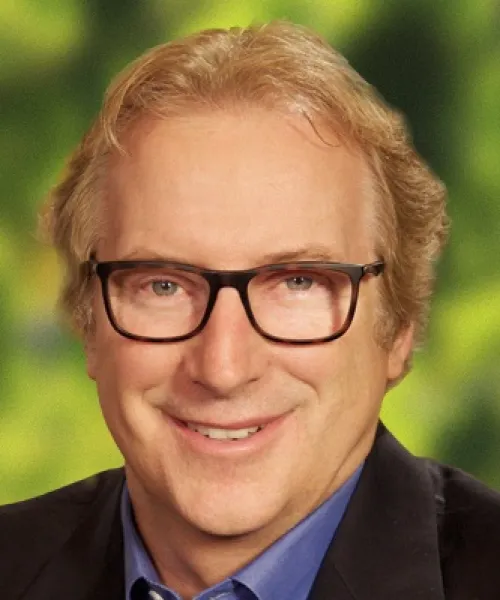 Peter McNally
President and Co-Founder
Peter works with senior executives and their organizations in the areas of marketing strategy, innovation, and organizational development. As the architect of CMO of the Future (SM) initiative, and with 40 years of marketing, sales, and general management experience, Peter has a track record of delivering breakthrough results and thinking.
Peter spent the first 14 years of his carerr at PepsiCo with Frito-Lay, Taco Bell and Pizza Hut divisions. He has had senior executive roles through his career -- CMO for American Security Group, SVP Strategic Planning for Assurant Group, Managing Director at Cyberstarts and CEO of Sunaro Inc. Since 2015, Peter has worked with private equity firms on projects including: market/company due diligence, facilitation of post-acquisition growth plans and sell-side assessments.
Peter earned a Bachelor's degree in Management from Babson College. He currently resides in Atlanta, Georgia where he enjoys fly-fishing, tennis and cooking.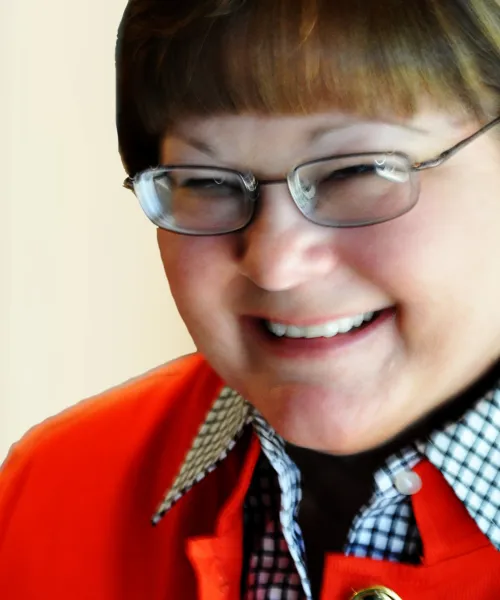 Pat McMartin
Principal and Co-Founder
Pat brings with her 30 years of expertise in brand strategy and award-winning innovation and leadership direct marketing and CRM/CEM. Pat led the ROMI optimization model at Dell which was recognized by the DMA and CEB as on the forefront of industry thinking.
She has held leadership positions with PepsiCo, Nestle, Kellogg's and Sara Lee. She was honed with Edison Awards for breaktrhough innovation and multiple EFFIES for ourstanding brand strategy. She led the team to develop the Capital One brand strategy and "What's In Your Wallet" campaign, named to the Advetising AGE Top 50 for outstanding brand strategy.
Leveraging here early career experience with McKinsey & Co, she transitioned to marketing consulting working with both Fortune 500 and start ups -- T-Mobilie, Sunglass Hut, Lenscrafters, Royal Caribbean, P&G China, Mars, HomeAway. Pat is very familiar with middle market private equity from market due diligence and strategy projects for private equity portco's.
Pat earned a BA in Business and Economics from Trinity University and holds an MBA in Marketing and Finance from UT Austin. Pat enjoys "burning down her kitchen"' and is an avid participant in the music scene in Austin.