INDUSTRY LEGENDS AT YOUR SERVICE.
PGP works with some of the brightest minds in the marketing industry.
Through our experience and network - developed over several decades - you get access to experts who can help transform your marketing strategies and organization. PGP works with a wide network of seasoned professional associates. No matter your niche or specific marketing challenge, if we don't have all the required resources in-house, we will source the expertise from our network. Contact us and learn how our network of industry experts can be of service to you.
Mark Staudinger
Digital and ECommerce Expert
Seattle, WA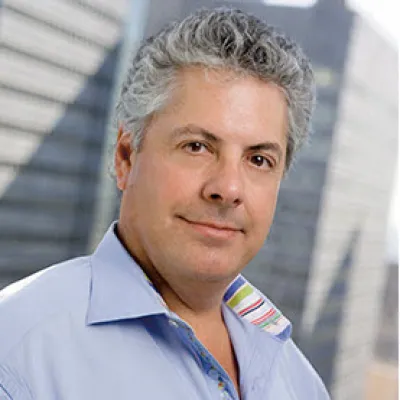 Ron Askew
Brand Strategy & Advertising Expert
AUSTIN, TX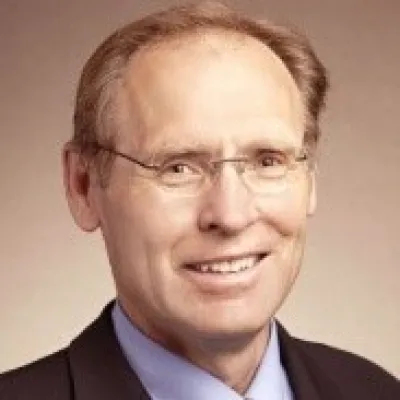 Dwight Riskey
Former SVP, Insights, PepsiCo
DALLAS, TX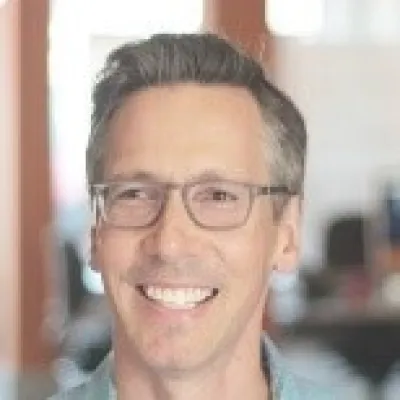 Tom Klein
Digital and E-Commerce Expert
ATLANTA, GA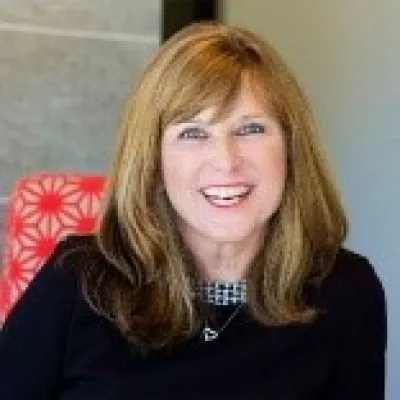 Jane Strode Miller
CEO & Board Member, Rudi's Rocking Mountain Bakery
BOULDER, CO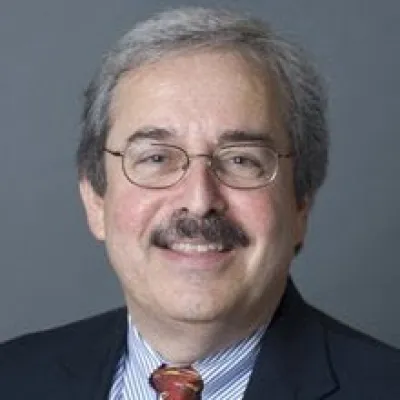 Dr. Joseph Weintraub
Leadership and Coaching
BABSON COLLEGE, BOSTON MA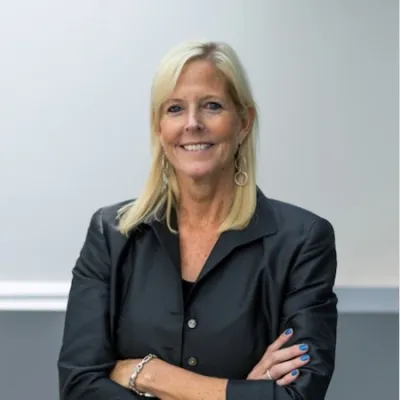 Pam Hamlin
President, York Creative Collective
BOSTON, MA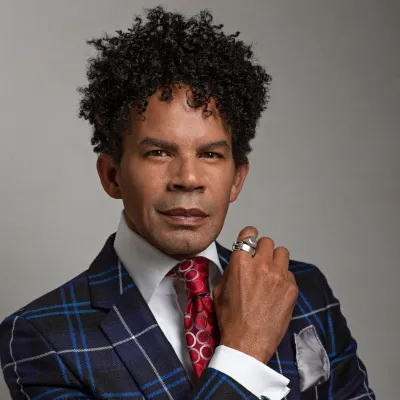 Aaron Walton
CEO and Founder, Walton Isaacson
LOS ANGELES, CA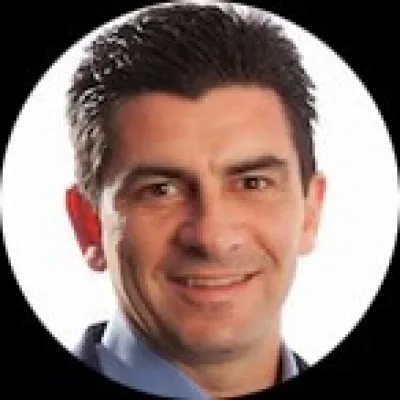 Jon Feld
COO and Principal, The Feld Group Institute
DALLAS, TX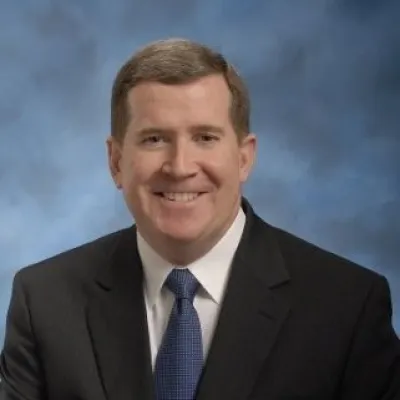 Major General Kevin Bergner
Former CEO, USAA Property & Casualty
SAN ANTONIO, TX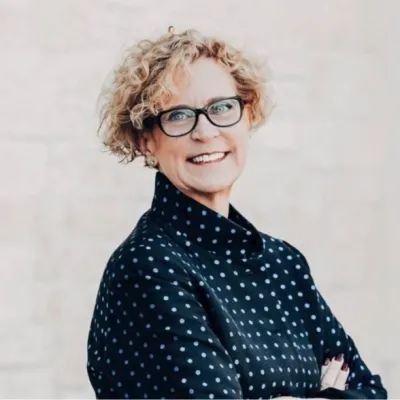 Denny Post
Former CEO Red Robin
DENVER, CO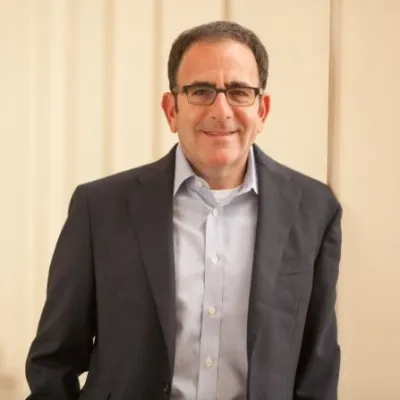 Phil Rubin
Founder, Grey Space Matters
ATLANTA, GA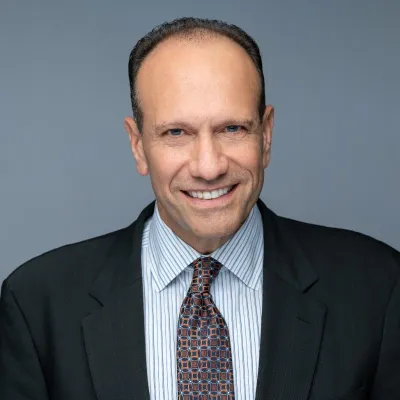 Ken Romanzi
Former CEO, B&G Foods
BOULDER, CO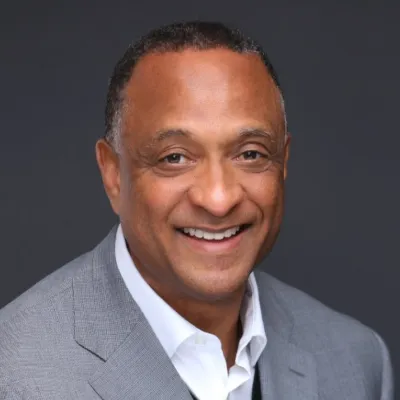 Craig Coffey
Founder and President, Way Maker Leadership
DALLAS, TX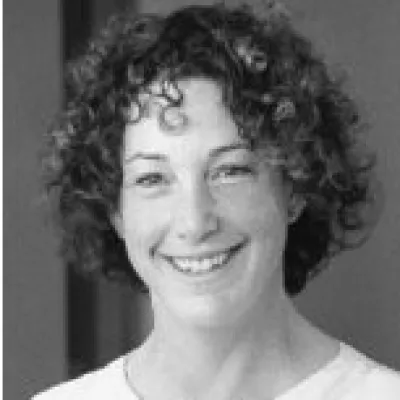 Valerie Peck
Founder, Suite CX
CHARLOTTE, NC