A PARTNERSHIP OF PASSION & PURPOSE

Let us bring purpose to your branding, strategy and talent development.
BRANDING & GROWTH STRATEGY ARE GREAT.
BUT PURPOSE IS EXTRAORDINARY.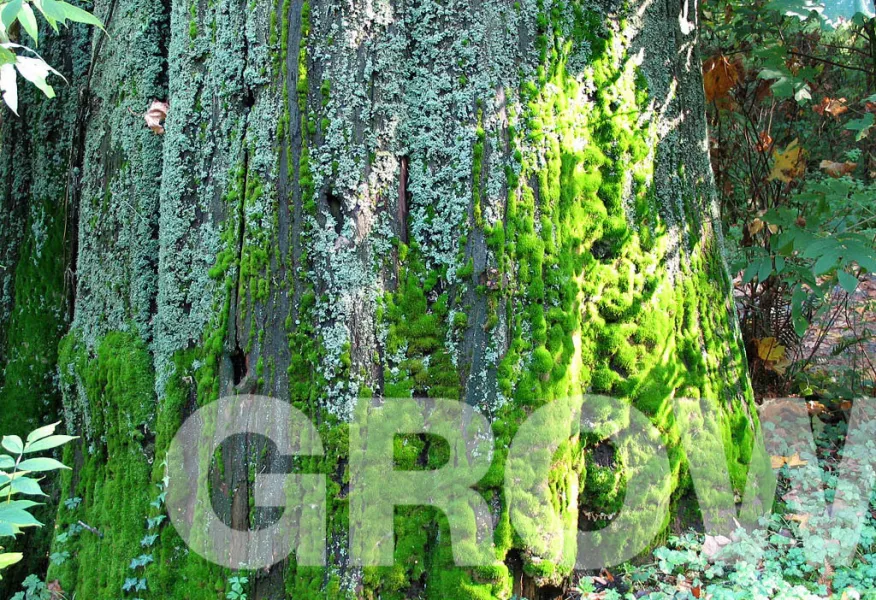 IT'S EXTRAORDINARY.
We believe that purpose-driven businesses achieve above norm growth.
We understand purpose and how it relates to growth acceleration. And to help you turn purpose into profit, we do something most other consulting firms do not - we focus on strategy and talent. Because success requires well-developed leaders in addition to well-developed plans.
IT'S ABOUT SOUL.
Purpose is the glue that connects brands with stakeholders. It is the meaning that drives engagement. It is the soul of growth businesses.
Let us demonstrate purpose for you, and we promise you'll be gripped by the same passion.
We are your purpose growth partner!
WELCOME TO PURPOSE GROWTH PARTNERS

"We're the ones you like to work with"